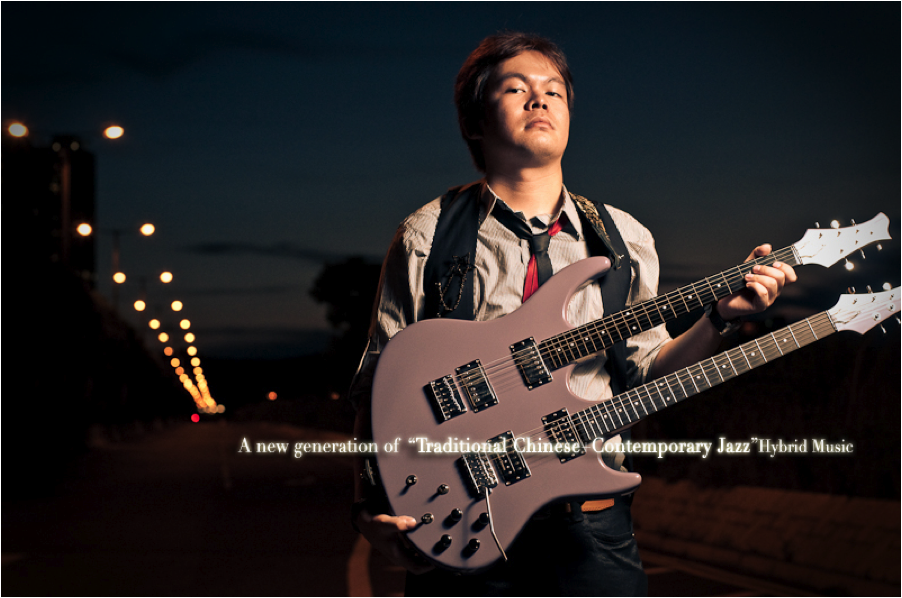 Born in a family of musicians and film directors in Hong Kong, Simon C.F. Yu became a specialist working on both fields.
Currently based in NYC, Simon C.F. Yu graduated from Berklee College of Music for Production & Guitar Performance, and later on attended New York Film Academy to study Digital Film making. Simon has worked for celebrity clients on both sides, such as toured as lead guitarist with Grammy Award winning Hip-Hop icon MS. Lauryn Hill, and filmed for Grammy Award winning artist Snarky Puppy & Lalah Hathaway's best R&B performance "Something". Simon also been the director of photography for HBO Latino's TV show on Billboard Latin top chart singer Romeo Santos's Special.
As a "Musician" Director, he has the ability to capture all the musical moments in the videos. This made him a unique director because not only he got all the techniques of shooting and editing HD videos, he also knows the music. This makes him the perfect director for musicians.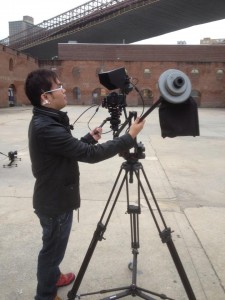 Simon's works has been seen on HBO Latino, Time Warner Cable, and generated over 2 million views on Youtube (over 520,501 Lifetime views on his own Youtube Channel – simonyu214). He worked on 2 DVDs (Ground Up, Family Dinner Vol.1) with Grammy winning band Snarky Puppy, the video "Something" with Lalah Hathaway on Family Dinner Vol.1 won the best R&B performance in 54th Grammy Awards.
Also "live in Rockwood Music Hall" DVD with Rudder (Chris Cheek, Henry Hey, Tim Lefebvre, Keith Carlock), Music Video for Major Jazz label Verve Record Artist – Lucy Woodward, Evan Marien (2009's most exciting new player's by the reader's of Bass Player Magazine) x Dana Hawkins Video series on Youtube (generated over 256,773 views), Video series for Pigtronix Pedals (featured on Guitar World's Youtube channel), and he also worked with many top NYC musicians such as; Jean Michel-Pilc, Ari Hoenig, Matthew Garrison, Michael League, Otis Brown III, Nir Felder, Justin Brown, Steve Jenkins, Alan Blake, Hildegunn Gjedrem, Amy Regan, Bob Lanzetti, Zach Danziger, Jake Hertzog, Isamu McGregor, Bryan Ladd, Julie Slick, Andrew Gould, Screaming Headless Torsos, David "Fuze" Fiuczynski and many more.
Simon also takes photos for artists; His photograph has been featured on Downbeat Magazine (Photos for Michael Dease, Uri Gurvich), Modern Drummer Magazine and Drummerworld Magazine (Photos for Tobias Ralph) and he has been working constantly with Posi-Tone Records for their artist's album cover photos.
As a musician, Simon has been touring around the world (US, Canada, Japan, Taiwan, China) and performed in prestige venues such as; Bluenote Jazz Club NYC, Highline Ballroom NYC, Bowery Ballroom NYC, Music Hall of Williamsburg, Wellmont Theater NJ, House of Blues Chicago, House of Blues Atlantic City, Wilbur Theatre Boston, First Avenue Minneapolis…etc His band "The Exotic Experiment" (www.theexoticexperiment.com) has been recently featured in the 2013 MISA festival in Shanghai which was sold out and been featured on local news papers. Simon released 2 albums (Beginning… 2008; Exotic Species 2009) and a 4 songs EP (The Exotic Experiment EP 2012) as a bandleader. He also recorded guitars for Evan Marien's 4th album "The Way", and Megumi Habuka's first EP "Perfect". Over 7yrs in the professional field, he has been arranging songs for many Major label artists in Hong Kong, such as: Chilam Chang, Sita Chan, Theresa Fu, Alex Fong, Elanne Kong and many mores.
2010 Ms.Lauryn Hill Home Coming live in University of Miami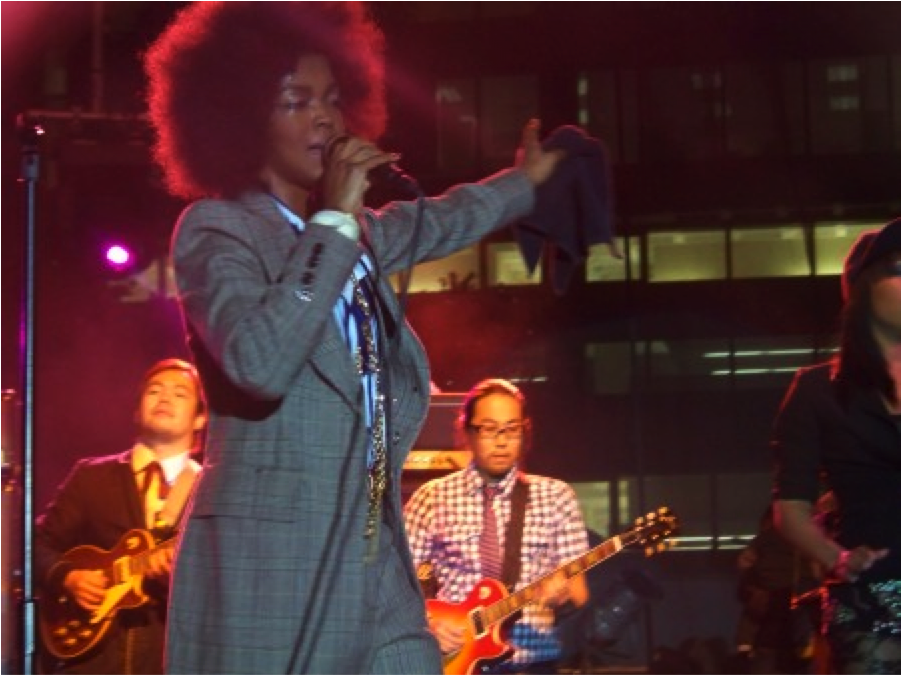 2011 Ms.Lauryn Hill live in Bluenote NYC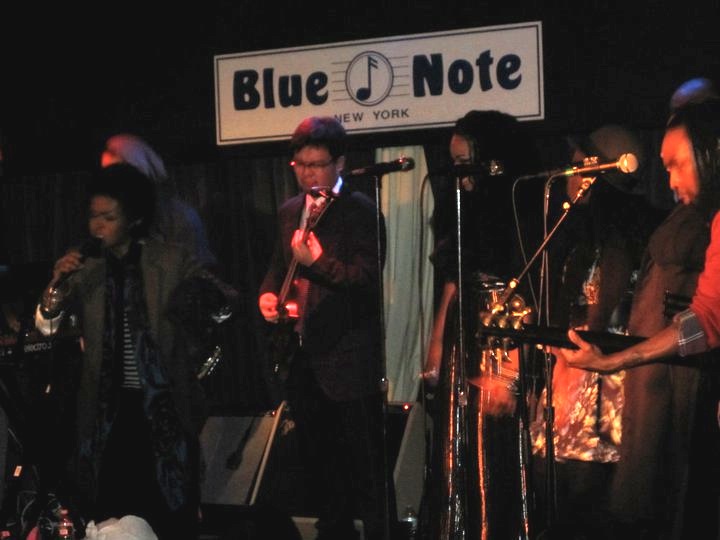 with MS. Lauryn Hill on Rolling Stone Magazine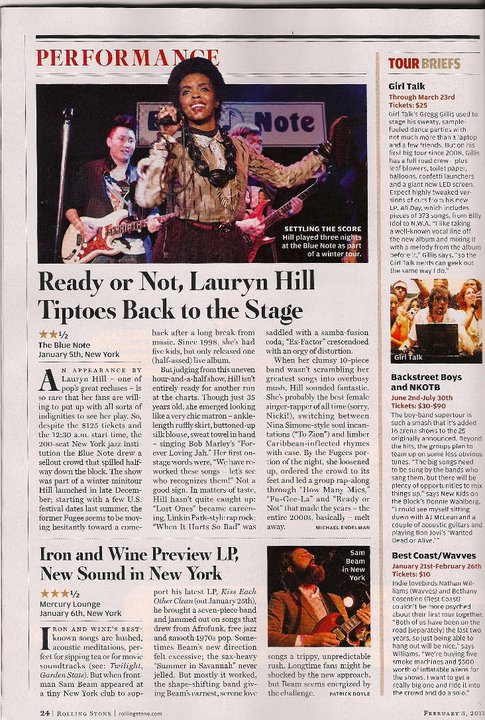 2013 The Exotic Experiment live @ Shanghai MISA festival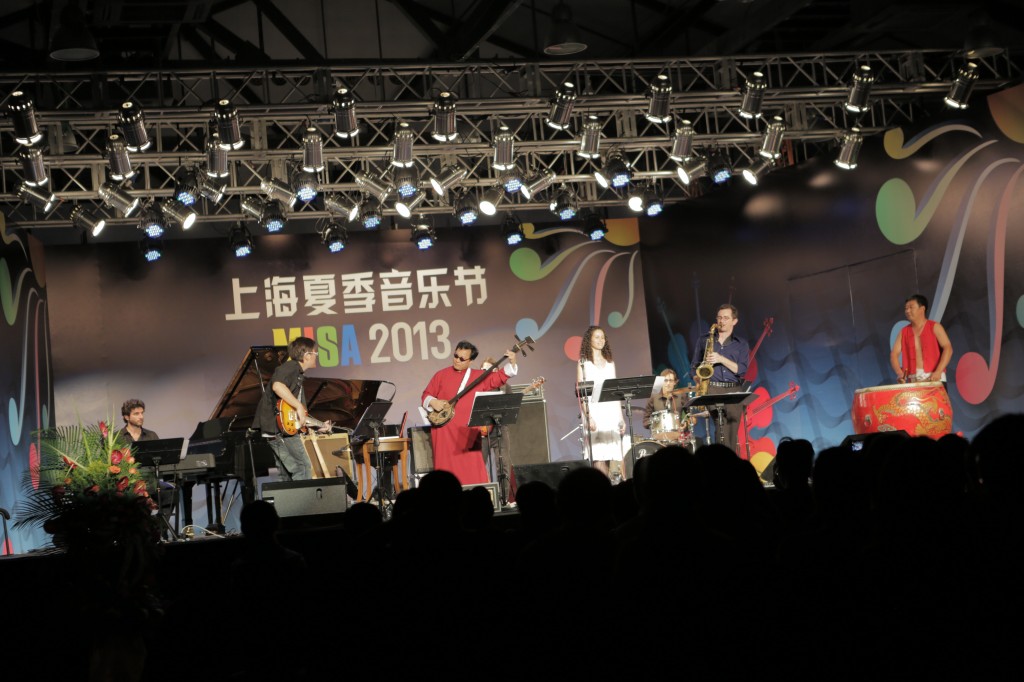 As an artist works for artists; Simon C.F. Yu has the extraordinary skills to help artists to express themselves visually and sonically.
Follow Simon C.F. Yu on Twitter: @Simoncfyu
Youtube Channel: simonyu214
Simon C.F. Yu is endorsed by
Campbell American Guitars



D'Addrio Strings



Planet Wave Cables