Hi everyone,
I am happy to release this short film project I've been working on recently.
"A Portrait of the Artist - Miho Hazama"
Yusuke Suzuki, Andrei Matorin, Caroline Stucky and myself have been working together for quite a while and we have been working on many musician's documentaries and EPK (electronic press kit) videos.
We decided to work on a project that showcase the musician's life in an artistic way where most of the scenes were staged and we shot it with the Magic Lantern RAW video hack on the 5D mkiii, then colored it with Davinci Resolve to get the best images possible. To take a step further we also took photos during filming and did a text interview so we can know more about the artist in different spectrum.
Special thanks to our makeup artist Mika Mitamura for her great work on making the artist looks great on both video and photo.
Make sure you check out the behind the scene video afterwards!
A Portrait of the Artist - Miho Hazama from simonyuproduction on Vimeo.
A Portrait of the Artist - Miho Hazama
Directed, DP, Edited by Simon C.F. Yu
A.C. Yusuke Suzuki, Caroline Mariko Stucky
P.A. Andrei Matorin
Makeup by Mika Mitamura
Music by Miho Hazama
Tracks used: "Hidamari", "Ballad", "What will you see when you turn next the corner" from the album "Journey to Journey" - Miho Hazama available on iTunes
Shot with Canon 5D mk III with Magic Lantern RAW,
Lens: Canon 24-70 f2.8L mkii, Canon 70-200 f2.8L, Canon 85 f1.2L, Canon TS-E 24 f3.5L
Interview: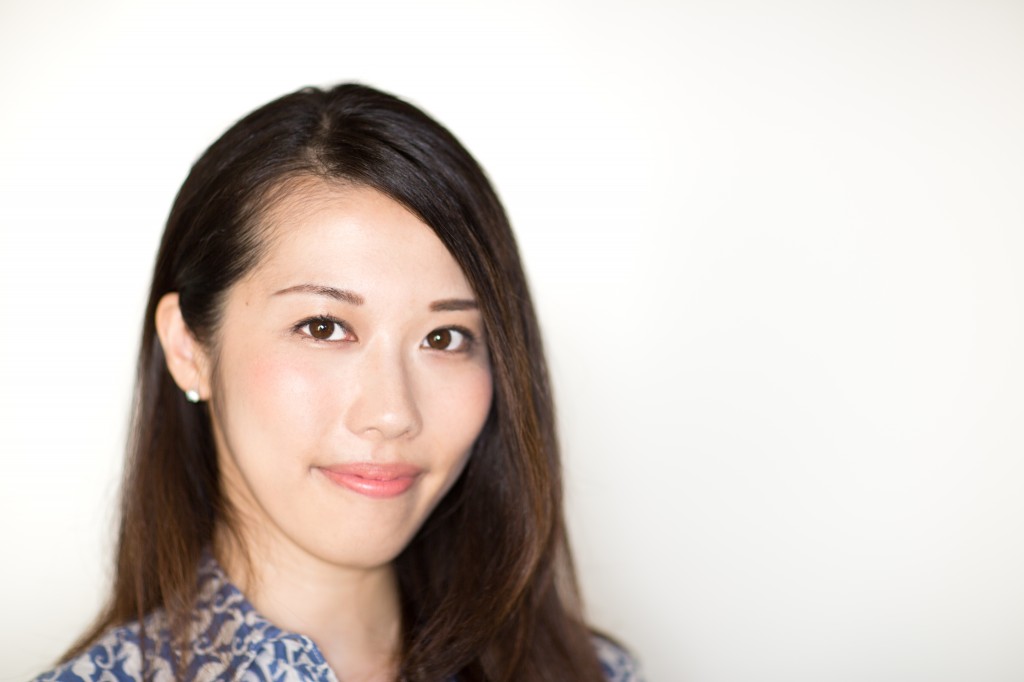 Q: When did you start learning music?
Miho: I started taking lessons for piano, electric organ and composition when I was 6 years old. I briefly started thinking that I would love to be a composer when I was in middle high school, so I studied classical composition in high school and college. Then I happened to be the pianist in a college big band, and found contemporary jazz composition very attractive. That made me came to NYC to study jazz composition.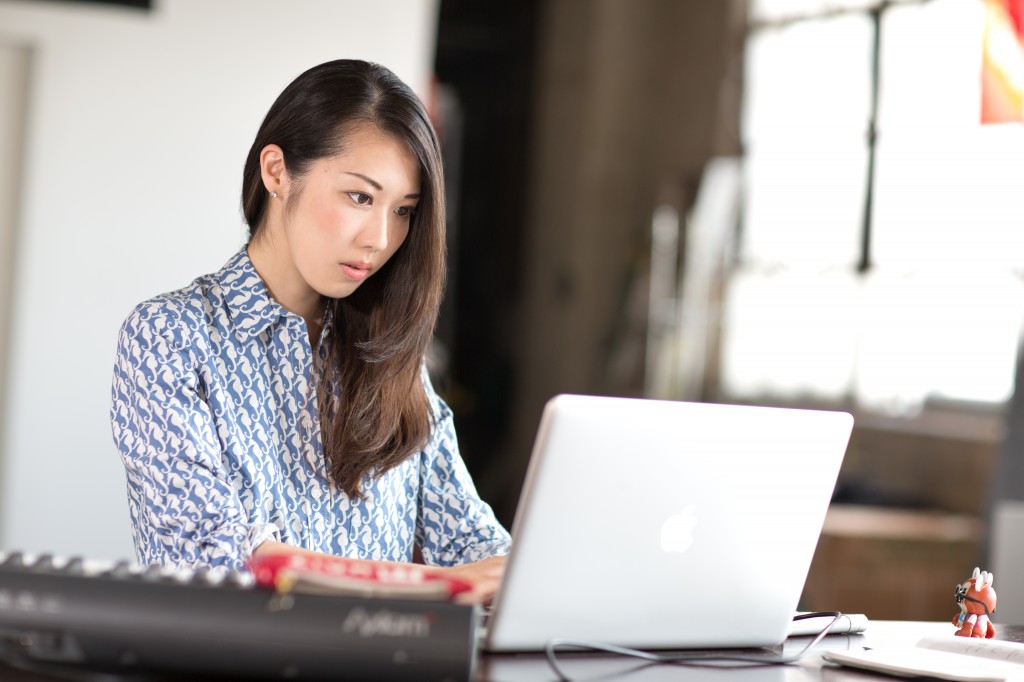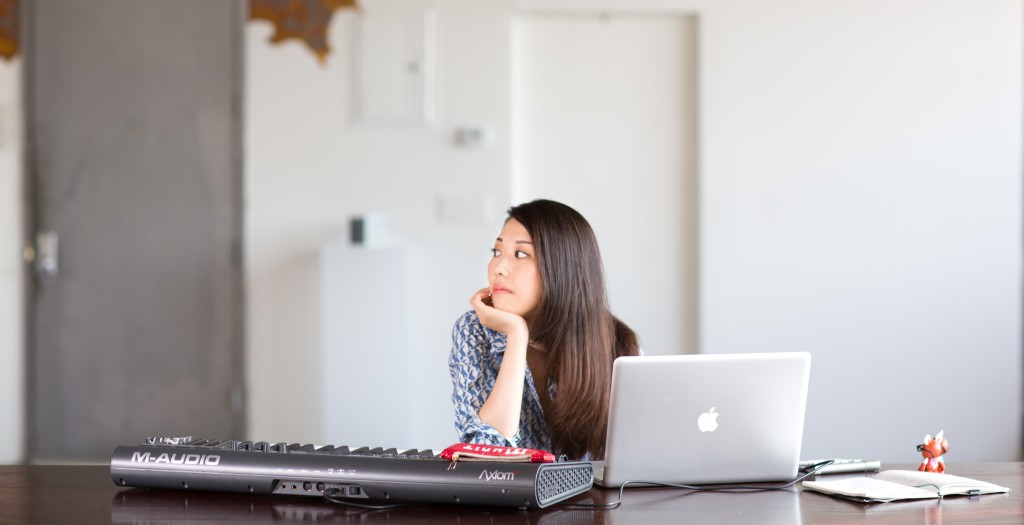 Q: What is your source of inspiration?
Miho: Music, experiences, emotions and memories.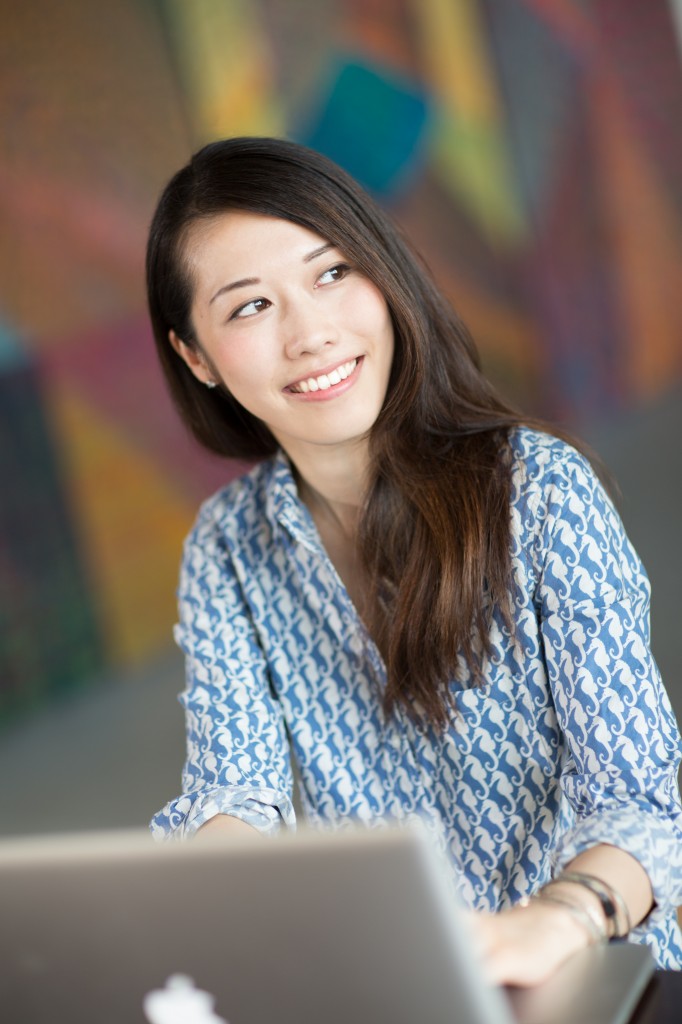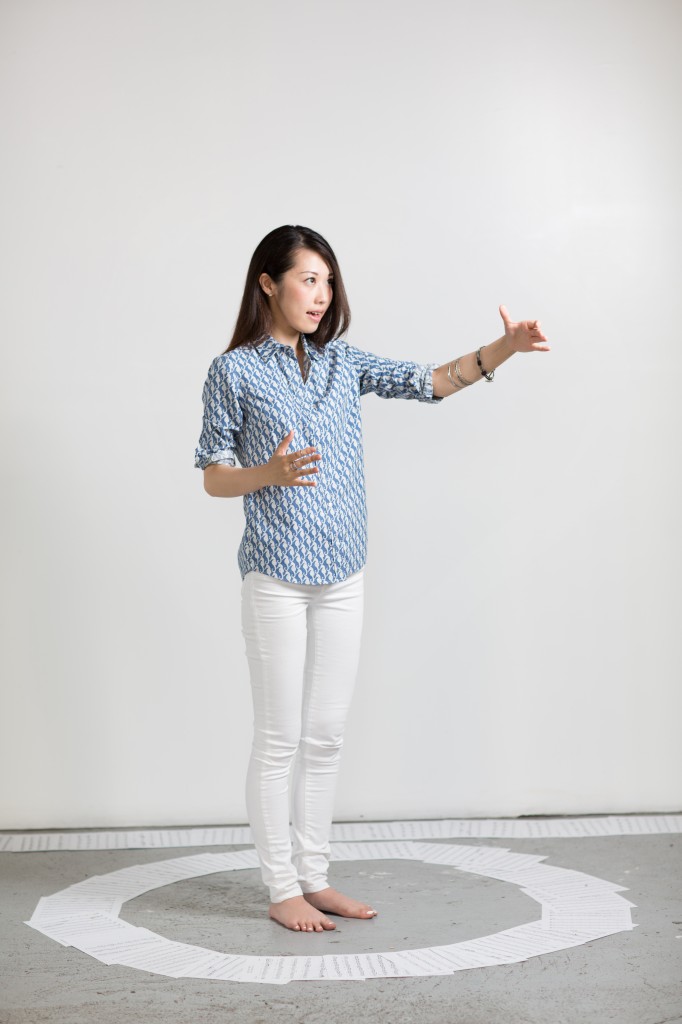 Q: Why do you choose to live in New York City?
Miho: I believe that NYC is the best city to stay as a young jazz composer. It is also a great timing to dedicate a lot of time and energy to myself, and I feel that this town is perfect for those.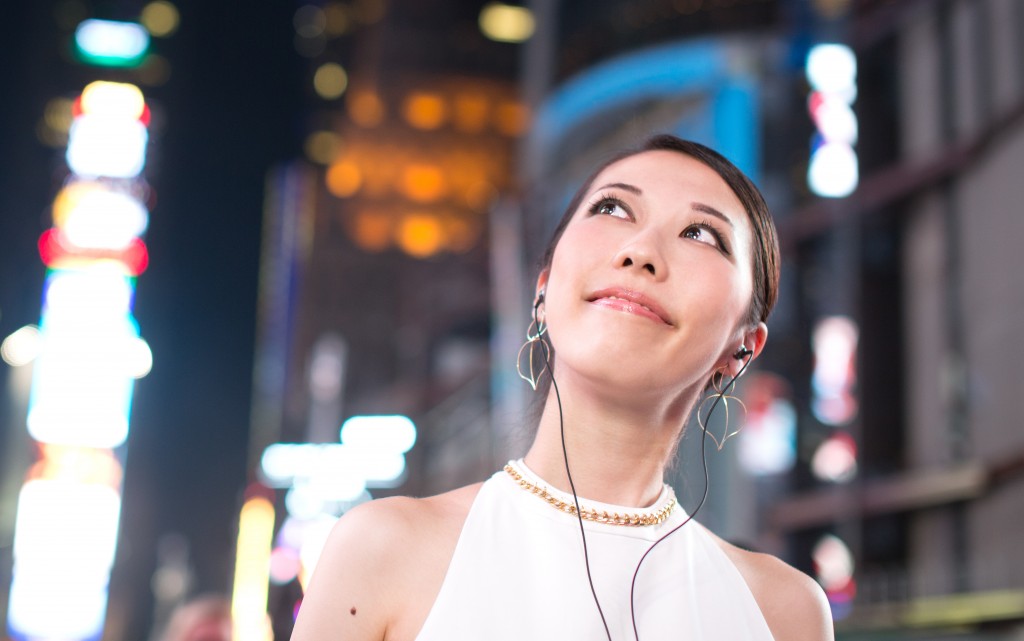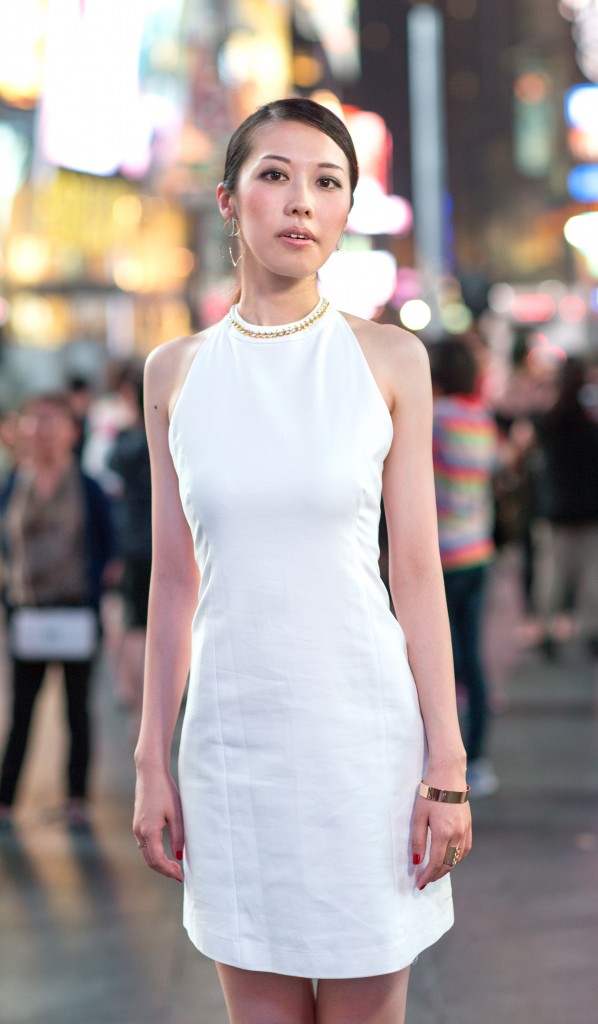 Q: What projects you have been working on?
Miho: As a composer, I have my chamber orchestra (a 13-piece band). We made our first album in 2012, and we have been playing at venues in NYC and Tokyo such as The Jazz Gallery, Blue Note NYC, etc. We are excited to record our 2nd album in next spring!! As an arranger/orchestrator, I've worked for a Japanese movie called "Evangelion Q", Metropole Orkest (The netherlands), Tokyo Philharmonic Orchestra (Japan), Yosuke Yamashita, Ryuichi Sakamoto and many others in a wide range of musical styles.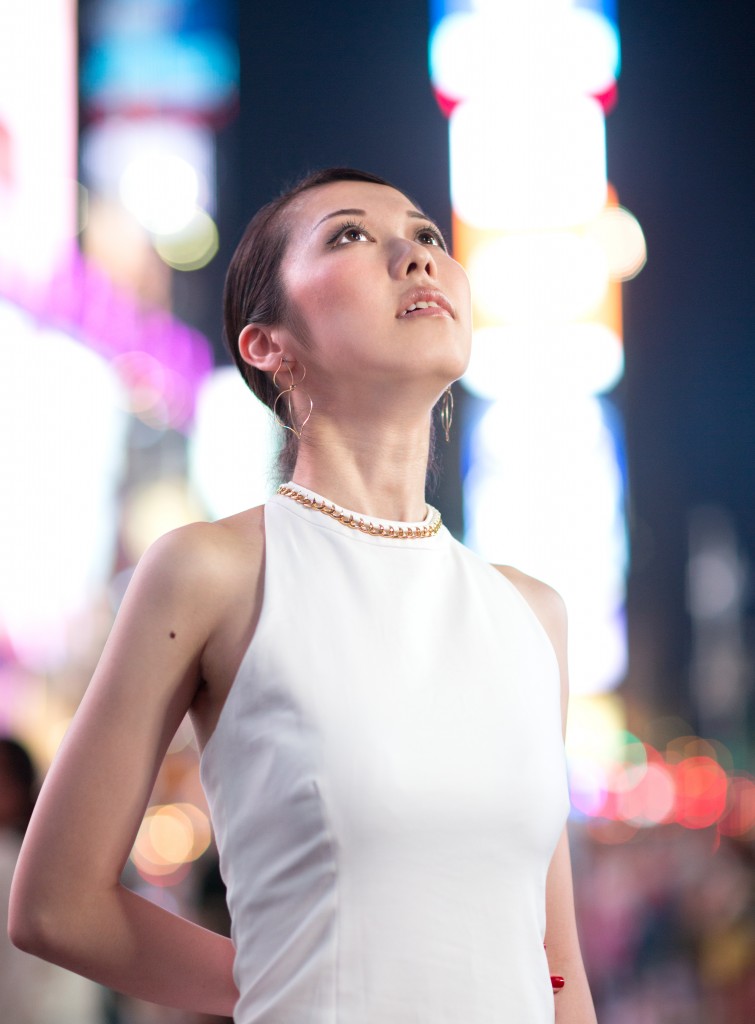 Q: How was your experience working on this project?
Miho: It was absolutely fun to work with such talented friends. I had no idea what exactly the video would look like, so I just tried my best to follow Simon's directions. I am not used to acting, but at least I tried to not be shy! I got so excited when I first watched the video, and there are a lot of cool editing techniques and shots in it! I hope you'll enjoy it as well.
Photos by Yusuke Suzuki
Makeup by Mika Mitamura
Edited by Simon C.F. Yu
Behind the Scene

Behind the scene of "A Portrait of the Artist - Miho Hazama" from simonyuproduction on Vimeo.
Behind the scene of "A Portrait of the Artist - Miho Hazama"
Directed, DP by Caroline Mariko Stucky
Edited by Simon C.F. Yu
A.C. Andrei Matorin
Photographed by Yusuke Suzuki
Makeup by Mika Mitamura
Music by Miho Hazama
Track used: "Tokyo Confidencial"" from the album "Journey to Journey" - Miho Hazama available on iTunes